Welcome to
Seaside Dental Care
Welcome to Seaside Dental Care. We are dedicated to providing the Vero Beach area with an array of dental services for all your oral health needs. We understand that visiting the dentist can be stressful, so we have designed our facility and procedures with your comfort and ease in mind. We are a team of professionals that work passionately to provide quality service and individual attention to each and every one of our patients in Vero Beach, Florida. Each smile is unique and requires individualized care. You can trust that our expert team can satisfy all your dental needs with our wide range of dental services, treatments, and procedures. Are you worried about dental cost? At Seaside Dental Care we strive to provide affordable dentistry for everyone.
Dental implants can correct missing teeth or loose, ill-fitting dentures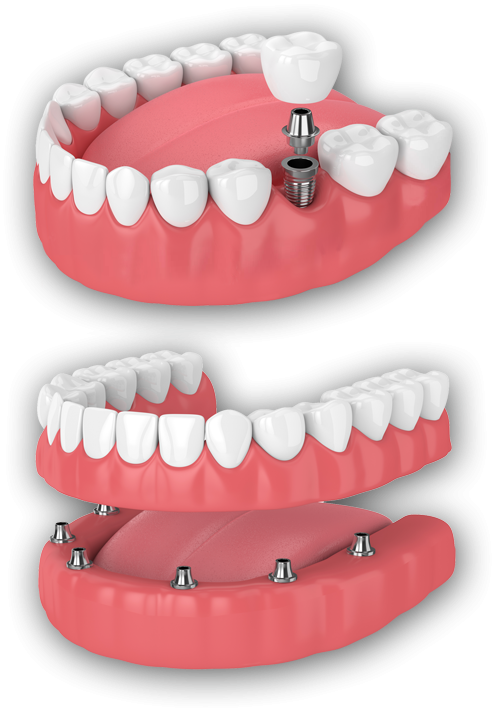 Imagine being able to replace your lost tooth, not with removable dentures, but with an implant that looks and feels just like a normal, secure tooth. With dental implants from your Vero Beach dentist, you can accomplish this. This procedure has become a popular option in dental reconstruction, with over half a million implants placed every year in the U.S. With their natural appearance and strong fit, dental implants can be your answer to repairing your smile.
Dental implants are the only dental restoration option that preserves natural bone, actually helping to stimulate bone growth. Three million people in the United States have implants, a number that is growing by 500,000 annually.
Contact Seaside Dental Care at (772) 410-5818 to learn more about our dental implant options.